Everybody noticed the new metro modern UI tiles when you open a new team site,  however the main question is…
How do I create my own tiles?

Step by step: How do I create Modern UI tiles on my team site?

Notice that the view is called tiles.aspx, but allitems.aspx is still available.
Add a new item and pressSave.
Each new listitem in the promoted links list represents a tile in the list
Add this list as a webpart to your homepage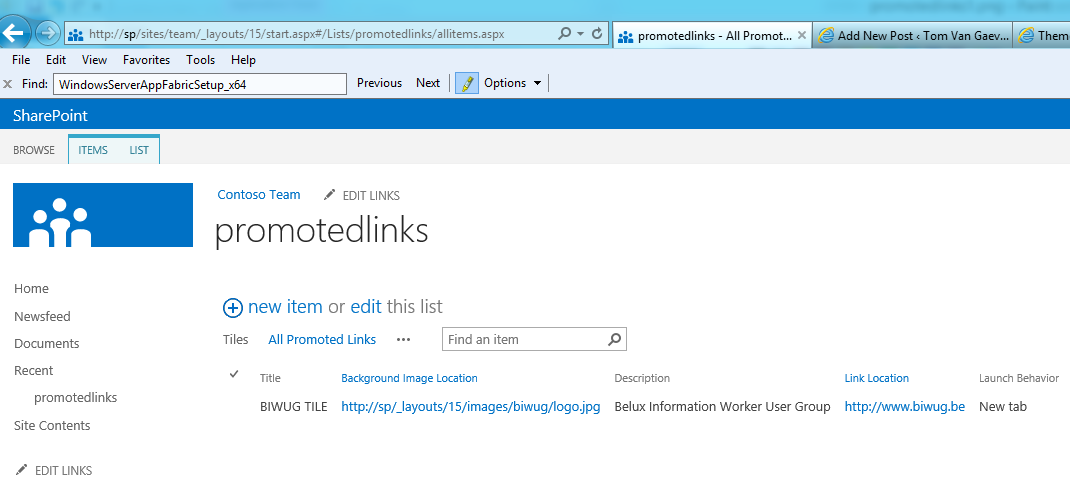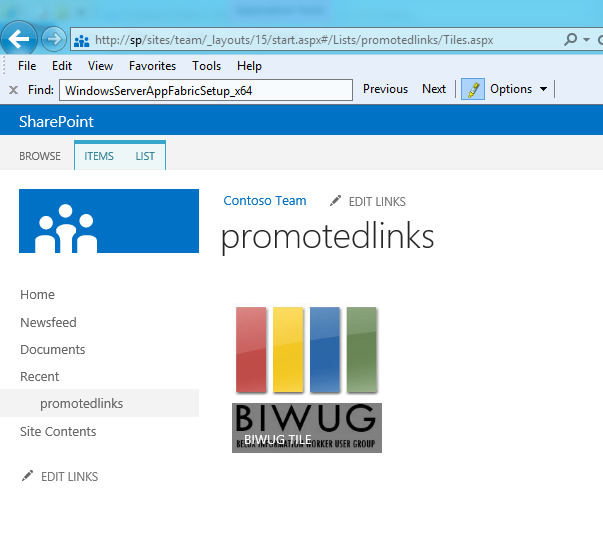 Summary
No custom coding, no copy paste of html.. nothing so easy as creating a list based on the promoted links template and receiving everything out-of-the-box!
Hope it helps!
Tom
How do I create those Modern UI tiles in SharePoint 2013 (preview) ?

,