Visual Studio 11 Developer Preview is available for you to download for free.
I took the liberty to download it and install it on a new cloudshare environment server and explored the newest version. While doing so I took some screenshots to share with you..
They seem very promising!
the installation took some time, but I received not a single error or warning message during the process.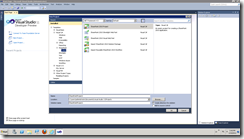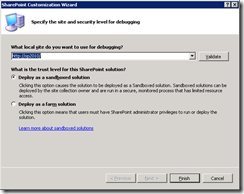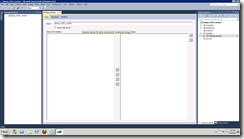 The package interface has been updated, the 3 tabs design, advanced and manifest are located at the top of the form.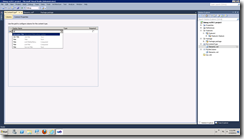 The content type designer allows you to select and order the site columns that are available, the grid view has smart intellisense so it filters the available fields based on what you've provided in the textbox.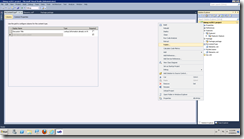 The package option has been switched to an new publish option.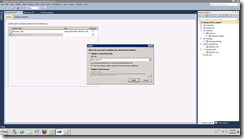 With this dialog you can decide if you want to publish your sandboxed solution to a SharePoint (online) environment or a specific folder, what in my opinion means you are packaging the solution into a single wsp file.
The MSDN library has been updated in a topic called
"What's New SharePoint Development in Visual Studio 11 Developer Preview"
Hope you like it!
Tom
Visual Studio 2011 - SharePoint developer preview - Screenshot's for everyone!

,